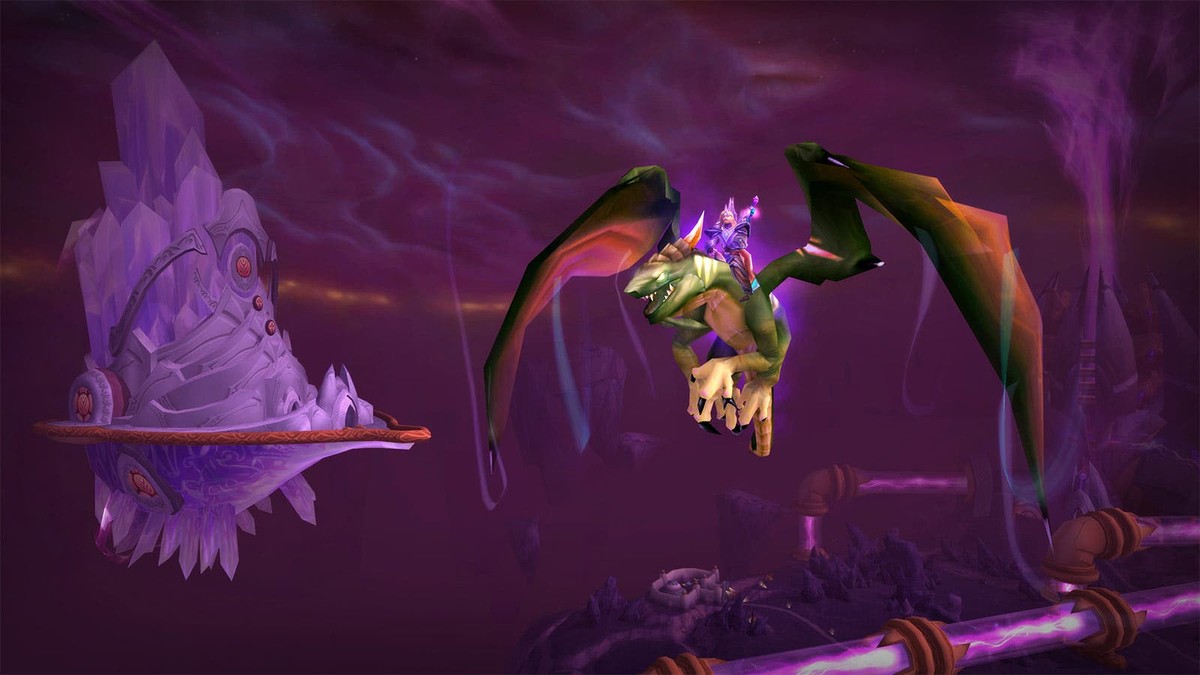 Hello Arctium community,
As a few of you might have noticed, we have released the Burning Crusade Classic Sandbox following the release of the BC Classic beta files on Battle.net! Just as with the classic "Classic" sandbox (hehe), you'll be able to login an take a look at the new "old world" of Draenor with this brand new edition. You'll find the download link in the updated "Sandbox" section of our World of Warcraft downloads page.
For any info on the different commands and features of the sandbox, make sure to read the README file included in the archive!
Download link
Here is the direct download link for the sandbox : Download BC Classic Sandbox
As always, make sure the check out the #announcements channel on our discord server to remain updated with the newest release for every Arctium tools! For any questions or feedback regarding the new sandbox, make sure to head to our #wow-support channel!
Thanks for sticking with us and whether you're from the Shadowlands, Outlands or Azeroth, we hope to have you by our side on our next update!
Stay awesome 😉
Take care, 👋
The Arctium Team