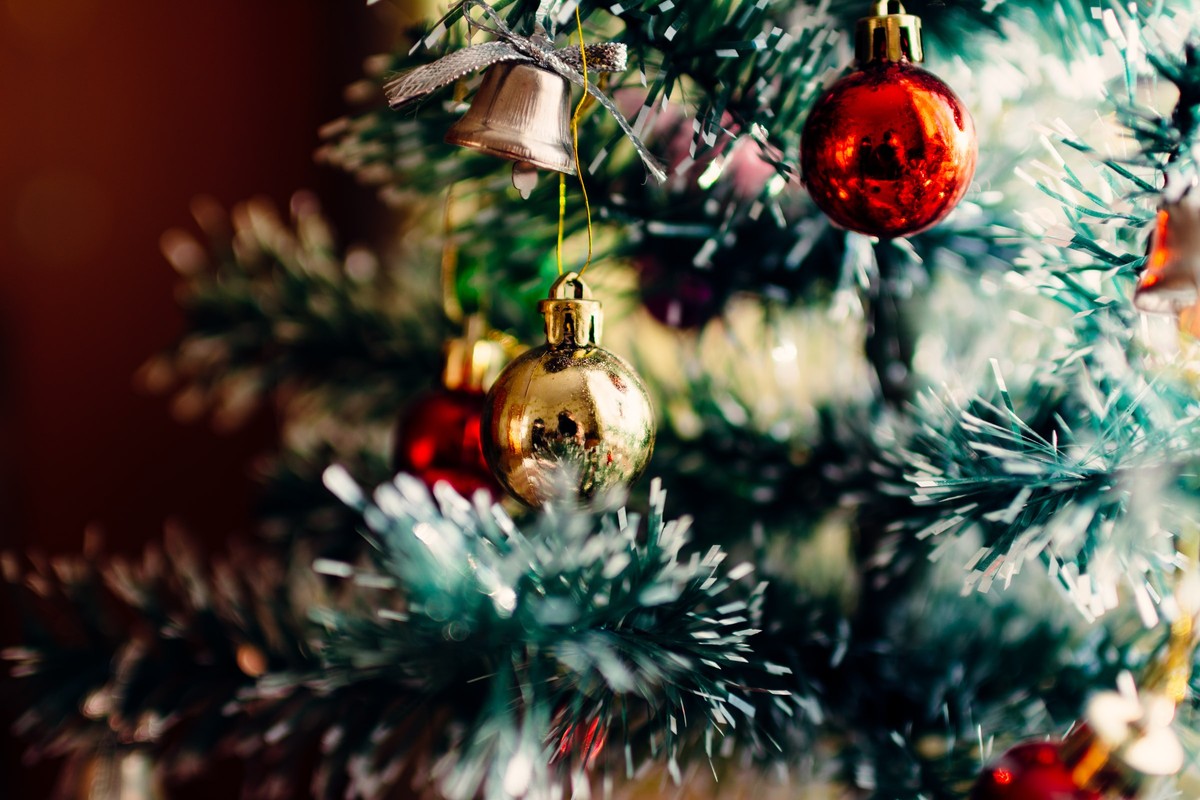 First and foremost, we would like to wish you and your beloved ones a lovely and cozy Christmas. 🎄
2021 has been another rough year, but with a little effort coming from each of us, we're sure we can get through this pandemic and every other bad thing happening in the world right now. Stay positive! 🙌
Last month we posted an article about our resignation from building Blizzard-related tools. We stated that we would remove those tools from our website and stop developing new versions of them.
As you can see, we already removed the specific sections from our website apart from one exception.
Let us talk about this exception.
The Arctium App
Even though we initially announced that we would stop developing any Blizzard related tools, we had to think twice about the Arctium App / Launcher.
Many users shared feedback regarding the fact that there are no alternatives to our tools, and many creators are depending on the launcher. We are listening and don't feel like it's the right thing to leave you in the dark.
Furthermore, some other "individuals" were quick to try and make profit out of the situation. They tried to sell new launchers, which we don't tolerate and strongly condemn.
After reevaluating the situation, we decided to continue to release the Arctium App with the integrated launcher for World of Warcraft.
However, we still believe that it's the right decision to stop the development of the other Blizzard related Tools.
Thank you for your support through all these years. We will see you in 2022.
Stay awesome 💖
Best wishes,
The Arctium Team